WHAT IS GOLFPUTZ?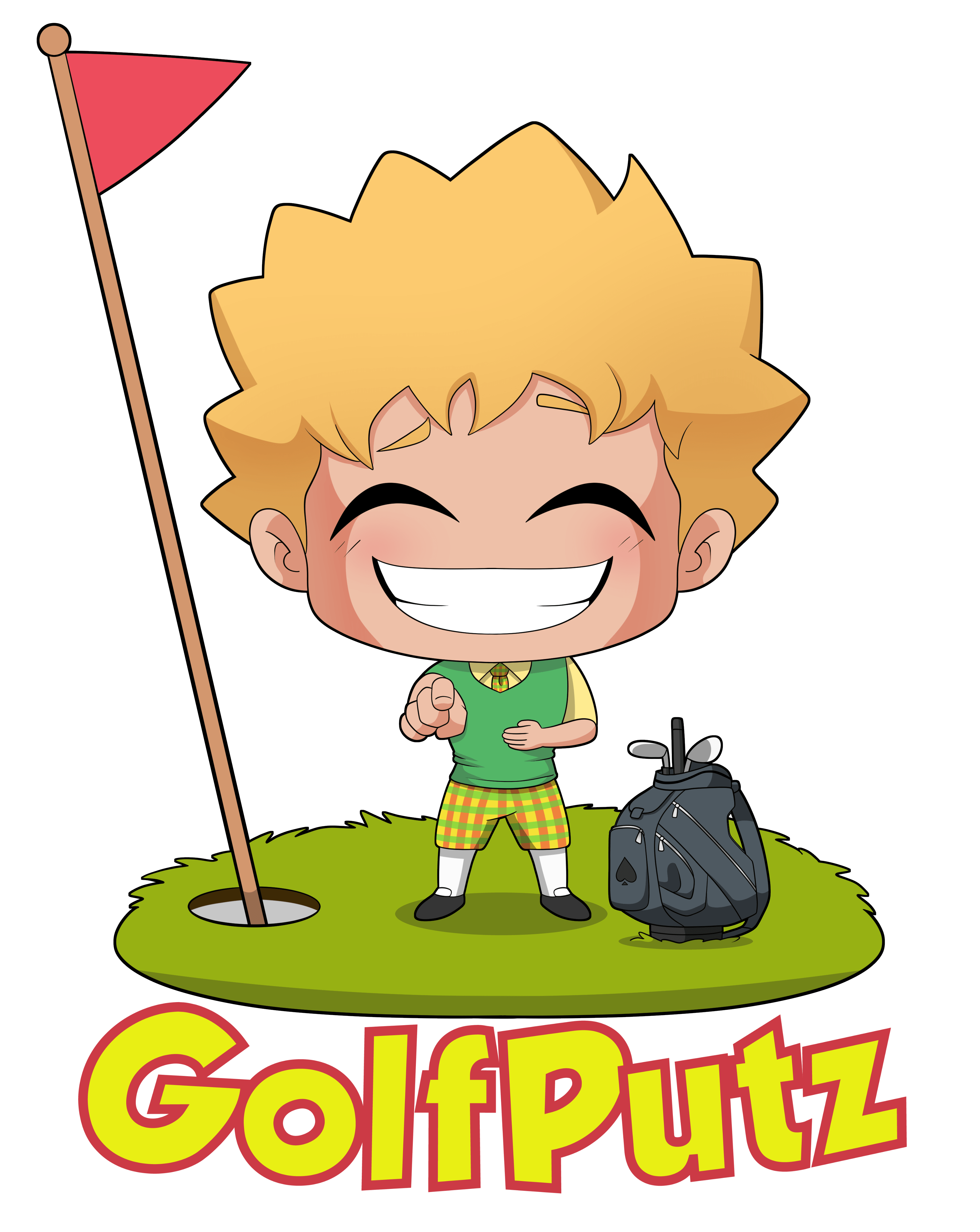 A new, fun and unique way to play golf!
Golf Putz brings hilarity to the golf course! Not your poppa's golf game, playing a round with Golf Putz will provide your foursome with a rip roaring, gut wrenching, belly laughing good time! Designed for players of any level, Golf Putz are the perfect way to turn your mundane game into something less tame.
The Games
Play a standard game like your regular Nassua, a round of Wolf, or skins, or any other game your foursome enjoys and Golf Putz will score your round.
But if your really want to get crazy add our Golf Putz player cards to your round and when your opponent plays a card, you must do what we say!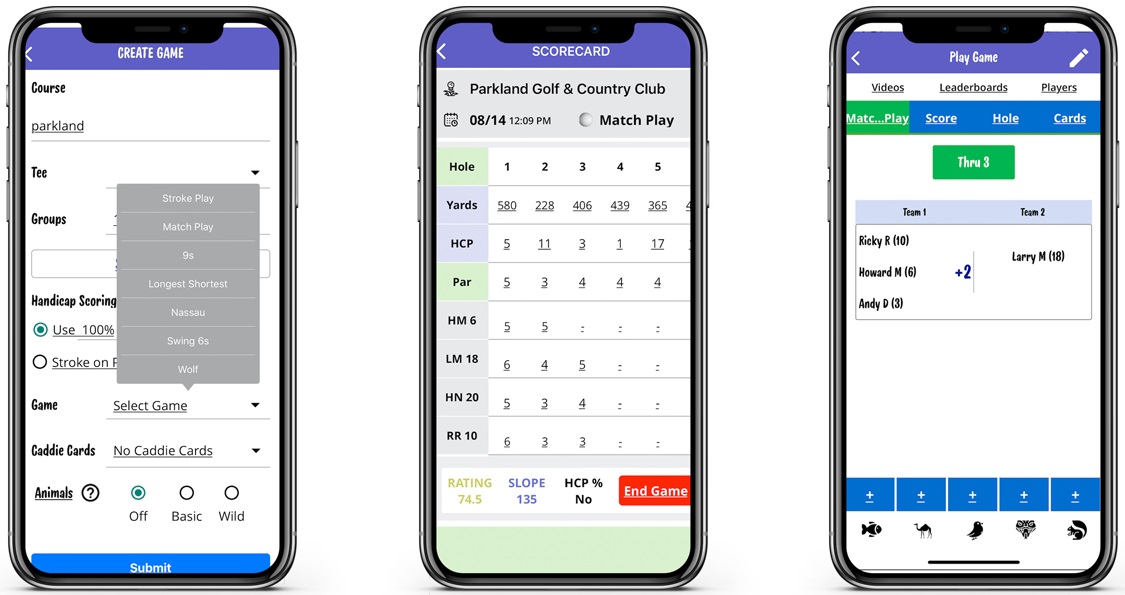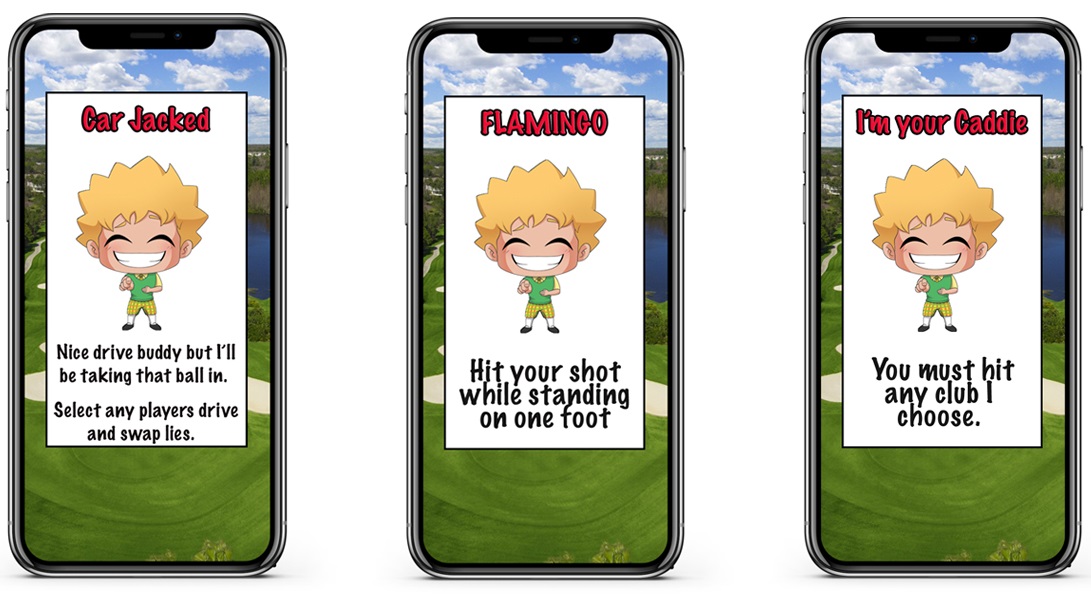 The Cards
Ever want to just give it to that great golfer in your group? Now you can! Golf Putz are designed to give great golfers a firm challenge and give amateurs the right to goof off. Your opponent out drive you by 50 yards? Throw the 'Car Jacked' card and steal his ball while making him play your sliced OB ball in! You simply won't have more fun on the course then you will when playing Golf Putz!
Golf Crypto Currency
Coming in 2022 - Golfs first Crypto Currency!! Place wagers and get paid instantly in PutzBux! No need for cash, Venmo transfers OR anyone checking your winnings. Make real wagers with our in-App Currency, PutzBux!! Stay tuned for more.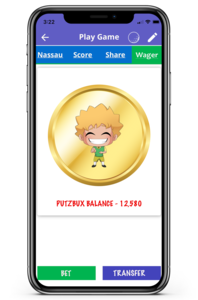 ---
Copyright © 2018 Spyder Web Enterprises - All Rights Reserved.